Chemiluminescence & Epi Fluorescence
Take full control of the unrivalled Alliance sensitivity to bring your research forward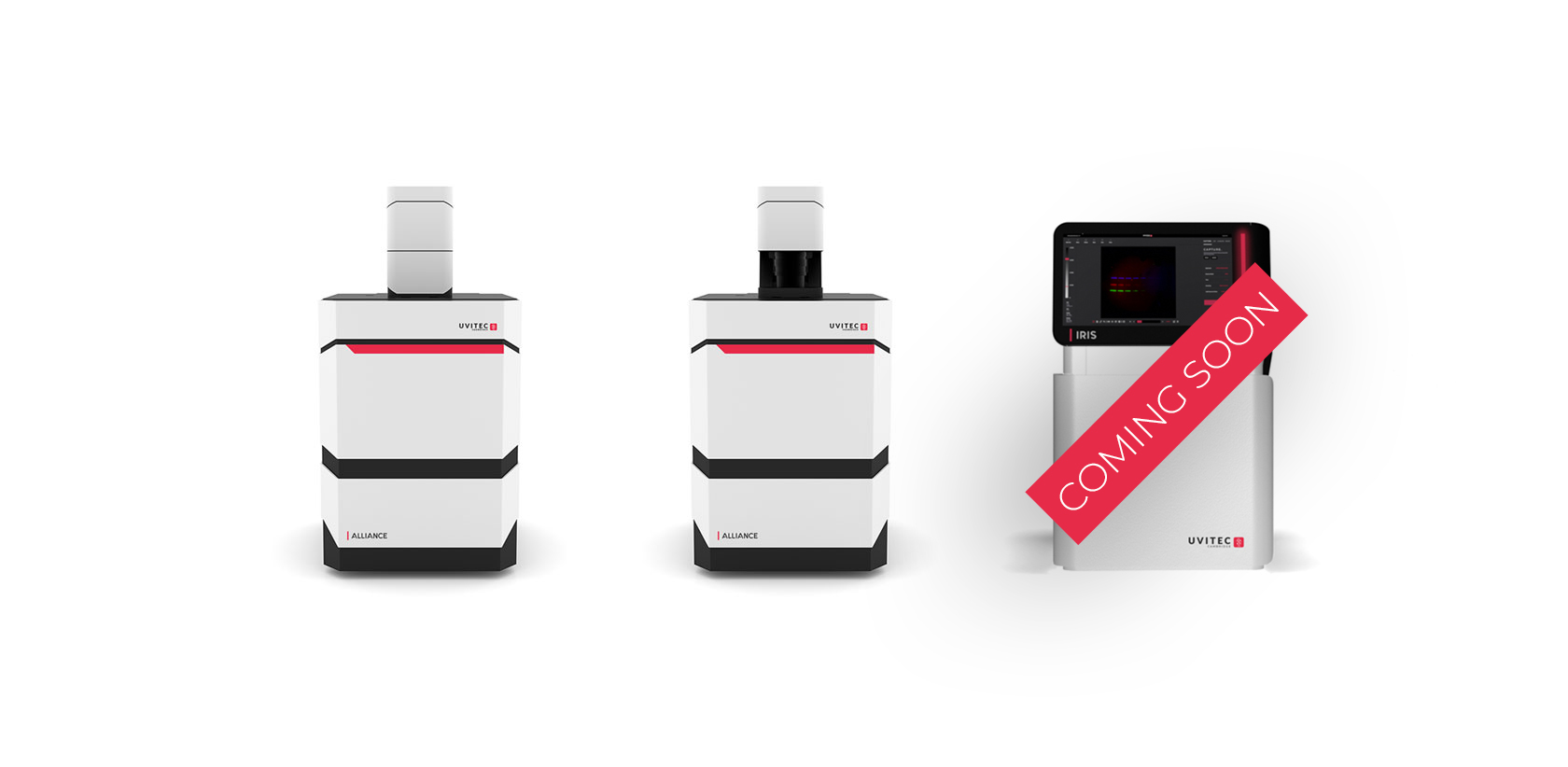 Alliance Q9 Advanced – Manual
The power of the Q9-series, in a mini price. Q9 features the same camera and darkroom specifications, plug-n-play upgradeability and femtogram-level sensitivity as Q9 Advanced, yet with pre-calibrated optics allowing to take full manual control of the imager's exceptional potential.
Alliance Q9 Advanced – Automatic
Automation, power and versatility. Expect the best of what the future of imaging has to offer: highest resolution and sensitivity on the market, up to 17 illumination sources including 8 spectral fluorescence wavelengths, 17 filters to choose from, and full plug-n-play upgradeability at all times.
The all-in-one Alliance, with real on-board computer. Enjoy all Alliance Q9 in a powerful, remarkably user-friendly stand-alone system, ideal for high-demanding applications, research and publications, as well as crowded labs where automation, ease of use and top-sensitivity are required.
"I think it's accurate to say that literally all our systems and product innovations are inspired by the research community across the Globe and according to our very clients feedback

Antony Jacquot

Export Sales Manager
Simplicity
Auto is our Motto. Enjoy our 1-click acquisition process with fully auto exposure, lighting and operating.
Design
Born in Cambridge, inspired by the future. Practical, user-oriented design is at the core of our developments.
Performance
Turn light into knowledge, image into breakthrough. Q9 systems proudly boast the highest sensitivity on the market.
Applications
It's all about chemical attraction. Upgrade your Q9 at any time to countless possible applications with plug-n-play modules.
Taking spectral fluorescence and multiplexing applications to the next level
Introducing confocal discs on all narrow bandpass filters
Our cameras can now deliver even sharper images with the lowest level of background ever. New focal discs not only select, but redirect emission signals so as to reach the camera lens with a perfect, vertical angle ensuring light is captured more effectively.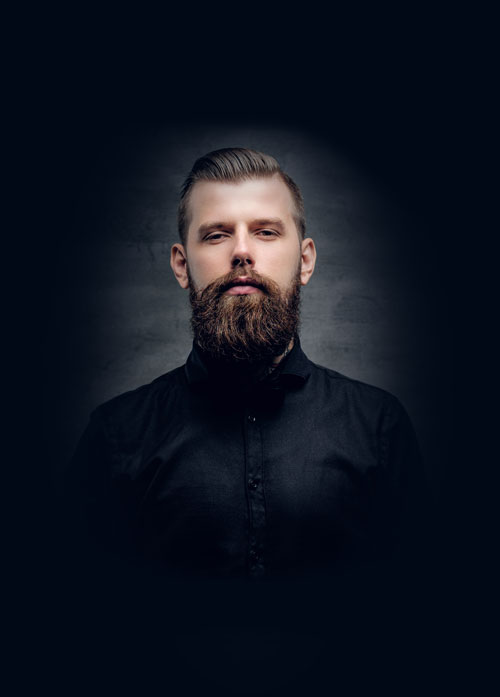 Meet Our Designer
Brilliant Implemented Ideas, From Research Labs To Factory
With years' lab experience, our product design team are very familiar with researchers' daily workflow issues for they have experienced the same complicated processes. Today, they place the user experience at the very core of the innovation process and product developments, and conceive Uvitec imagers accordingly.
Looking for examples?
Take our mobile sample tray that greatly facilitates westerns imaging, or the Alliance imagers' full door aperture and slide-out trays designed to remove back pains from the picture. Transilluminators can also be interchanged in seconds as a key advantage of the plug-n-play technology we have developed. One mission: making Life Science research smoother in stress-free environments.
Femtogram-level signal detection
Have Your Research Benefit From The Highest Sensitivity On The Market
Optical imaging sensitivity is the result of 4 key specifications: wide lens aperture, deep camera cooling, close sample-to-lens distance, and direct photons collection path. Alliance Q9-series imagers gather all of these, ensuring reduced exposure times, greater dynamic range and superior signal detection across all your samples, regardless of the application.
Who knows what the future will bring
Experience Genuine Versatility For An Easy Tomorrow
Not only are Alliance Q9-series imagers fully customizable according to your applications' requirements, our systems also have the capacity to evolve along with your imaging needs, at all times. With transilluminators, epi-fluorescence modules and filters based on plug-n-play technology, upgrade your Alliance imager on-site in seconds. That easy.
They are relying on Alliance imagers
Uvitec imaging solutions are used by over 80,000 scientists worldwide and renowned amongst all major research centres and institutes of science