UV Fluorescence & Colorimetry
Take Genomics imaging to the next level with research-level 65,535 gray scale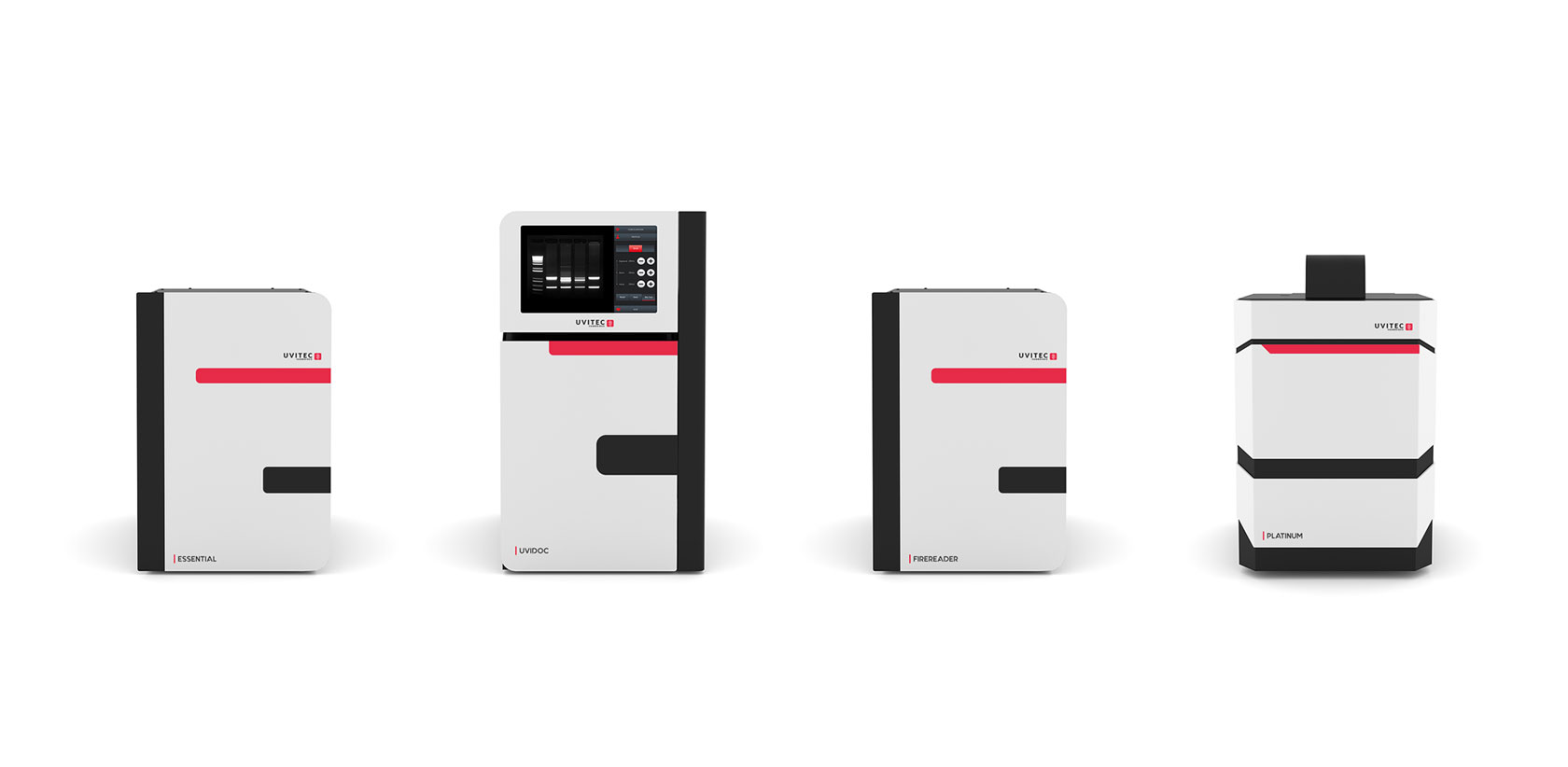 "'I think it's accurate to say that literally all our systems and product innovations are inspired by the research community across the Globe and according to our very clients feedback

Antony Jacquot

Export Sales Manager
Simplicity
Auto is our Motto. Enjoy our 1-click acquisition process with fully auto exposure, lighting and operating.
Design
Born in Cambridge, inspired by the future. Practical, user-oriented design is at the core of our developments.
Performance
Turn light into knowledge, image into breakthrough. True 16-bit sensors in all geldoc for accurate quantification.
Applications
It's all about chemical attraction. All our systems offer plenty of options, including conversion screens and filters.
Taking gel imaging to the next level
Introducing Our User-Friendliest Software With Automated Acquisition And Analysis
Complicated image capture now is a thing of the past. With the Uvitec-1D license-free Geldoc software, get beautiful images and perfect band saturation level in a simple click. Rely on the many included analysis modules for molecular weight, protein quantification or distance calculations, and install on as many computers as necessary.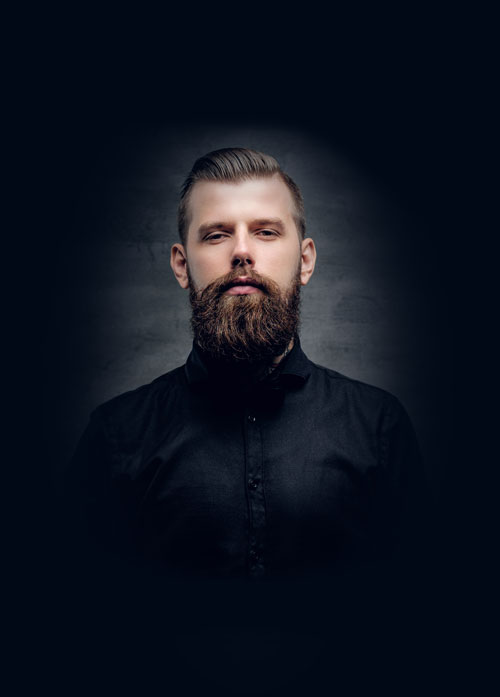 Meet Our Designer
Brilliant Implemented Ideas, From Research Labs To Factory
With years' lab experience, our product design team are very familiar with researchers' daily workflow issues for they have experienced the same complicated processes. Today, they place the user experience at the very core of the innovation process and product developments, and conceive Uvitec imagers accordingly.
Looking for examples?
Take our mobile sample tray that greatly facilitates westerns imaging, or the Alliance imagers' full door aperture and slide-out trays designed to remove back pains from the picture. Transilluminators can also be interchanged in seconds as a key advantage of the plug-n-play technology we have developed. One mission: making Life Science research smoother in stress-free environments.
Research-level data, publication-level results
Have your research benefit from 65,535 gray scale imaging
Most gel documentation imagers available on the market today feature 12-bit camera sensors, including Geldoc EZ & Geldoc XR systems. While this pixel depth offers a limited light scale of 4,096 shades of grey only, Uvitec systems' 16-bit scientific sensor deliver up to 65,535 gray levels. This means 16x more details, superior detection and distinction of bands, and much more accurate quantification results, too.
As many options as there are applications
Fully customizable systems to meet everyone's preferences
Some labs are quickly moving to safer environments, while others prefer sticking to the good old Ethidium Bromide stain. This is why we offer a large choice of transilluminators upon order of your Uvitec geldoc system: standard UV or Uvipure©, single-wavelength or dual-wavelength, UV or blue… You can also choose from over 17 emission filters and 3 conversion screens to complement your imaging set. That easy.
Some Of Our Amazing Clients
Uvitec imaging solutions are used by over 80,000 scientists worldwide and renowned amongst all major research centres and institutes of science